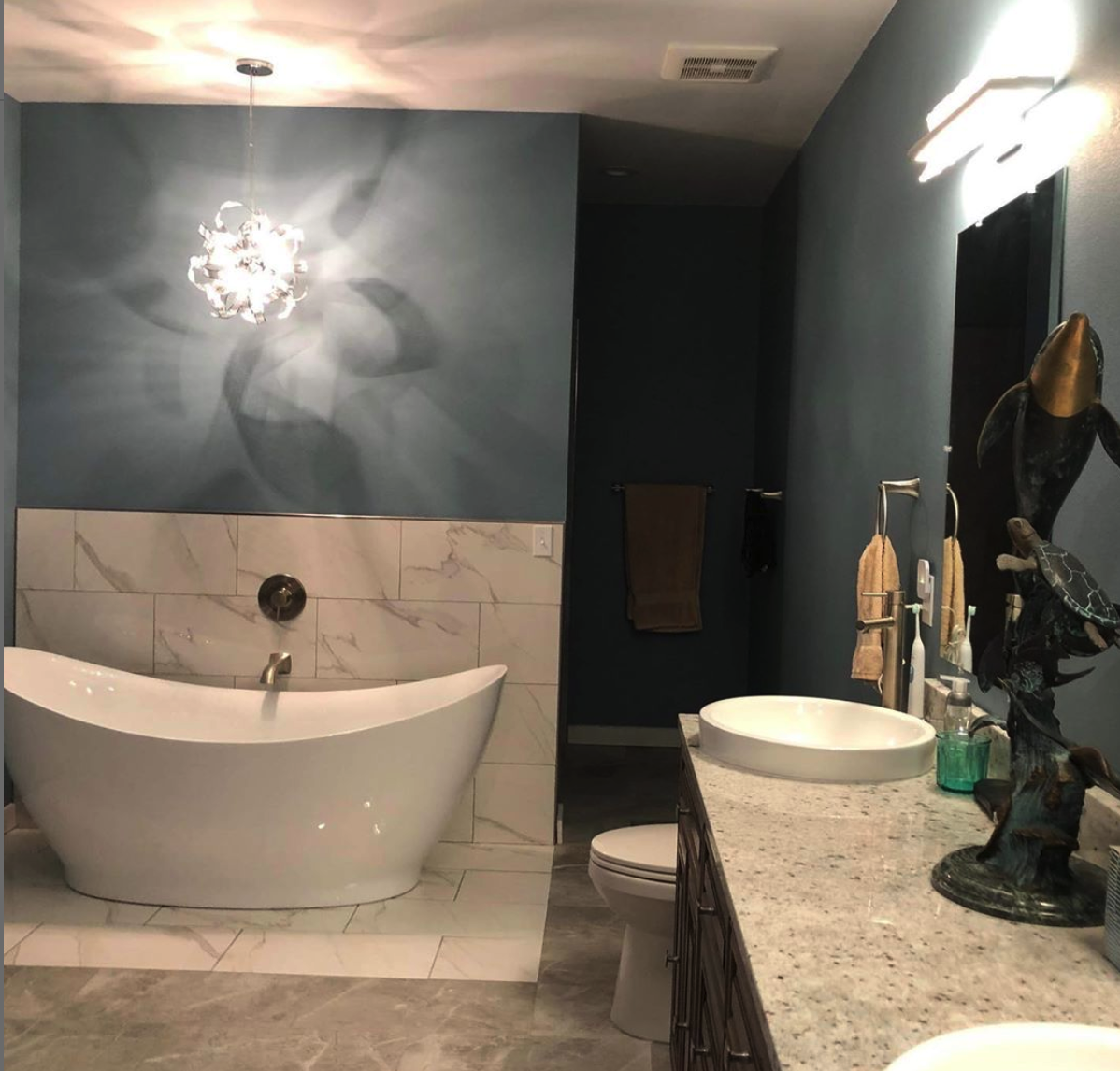 Homeowner Tips to Help You with the Construction Company Hiring Process.

Although there are many reasons why homeowners jump in and do their own remodeling, many people choose to hire a construction company to do the job. These tips will help you with the hiring process.Remodeling a home has many benefits, from making it more comfortable to live in to increasing its value. Although there are a plethora of television shows that encourage homeowners to jump in and do their own remodeling, many people choose to hire a construction company to do the job. This is a wise move, especially for those with little, or no, remodeling experience. Choosing a good contractor, however, can be daunting. By following seven simple steps, it is easier for homeowners to find the perfect construction business to complete their projects.
Recommendations
It's easy to find a local construction company online. A quick search on Google will bring up a list of all the contractor companies that service the local area. While this seems like a good way to find a contractor, it's fraught with potential issues. First, anyone can build a website and say whatever they want on it. Searchers have no way of knowing whether the company is reputable or not. It is better to start by talking to friends, neighbors and family members who have hired a contractor in the recent past. Find out whom they worked with, how the project turned out, and whether they would hire the company again. If the homeowner doesn't know anyone who has hired a contractor, another source is the local lumberyard. Employees will know which contractors consistently buy the best materials, and pay their bills on time.
Telephone Interviews
Once a homeowner has gotten a list of potential contractors together, it's important to take the time to call each one of them. Ask questions about their ability to handle a job of the size, and scope that is proposed. The right contractor will not only have experience with the type of project that's planned, they will also have adequate employees and equipment to finish in a timely manner. Therefore, homeowners should also ask them how many other projects they'll have going at the same time as theirs. Finally, request a list of references from both current and previous clients. A reputable construction company will happily provide all of this information, and will encourage potential clients to contact their customers to find out how well they did.
Personal Meetings
Once the homeowner has completed telephone interviews, the next step is to narrow down the choices to a few contractors, say three or four. Then, schedule an in-person meeting with them, preferably at the home where the work will be done. It's important to pay close attention to the way the contractor behaves during this critical interview. If they are unwilling, or unable, to answer questions, seem unprepared, or otherwise give reason for pause, it's an indication that it's time to move on to another candidate. A homeowner needs someone they can work closely with, who understands what they want, and is not afraid to offer their own expert advice. On the other hand, they need a construction company that will listen to them rather than imposing their own views and opinions.
Current Job Sites
In-person interviews help a homeowner narrow the field of potential contractors down to two, perhaps even three that seem to be a good fit. At this stage, it's the small things that make the biggest difference. For example, how work is conducted at a site, and how the finished jobs turn out? A reputable construction company will be happy to allow a customer to tour a current job site, even if it's not complete. When visiting, a homeowner should observe how the crew manages the storage of materials, tools and equipment on the site. Everything should be organized and debris and trash should never be left strewn about. The quality of the materials being used should also be noted. A company that uses top quality materials, tools and equipment for one job will likely do the same for every other project they take on.
Written Plans and Estimates
Once a homeowner has completed the previous steps and has decided upon one or two contractors, it's time to start taking bids. That begins with creating a detailed plan for the project, which may include blueprints and other drawings. This must include everything that they want done, no matter how small or insignificant it may seem. The response from the contractor should include precise descriptions of how it is to be completed, accurate cost estimates, and the time-frame for completion. Quotes should be broken down, or itemized, to include materials, labor, permits, and any other costs and a guarantee that the price will be honored upon contract signing.
Payment Arrangements
When a homeowner has settled on a contractor, the next step is to arrange the payment schedule for the project. For most large projects, contractors expect at least 50% down and subsequent payments spread out over the course of the project. Generally, this means three 25% payments and a final 25% check being issued when everything is complete, and they're satisfied. If a contractor is requesting a higher figure, such as 100% payment, it may be an indication that they are having financial difficulties. It can also mean they are worried they won't get the remaining payments once the work is seen. In either case, it's not a wise idea to enter into an agreement since the company may be volatile.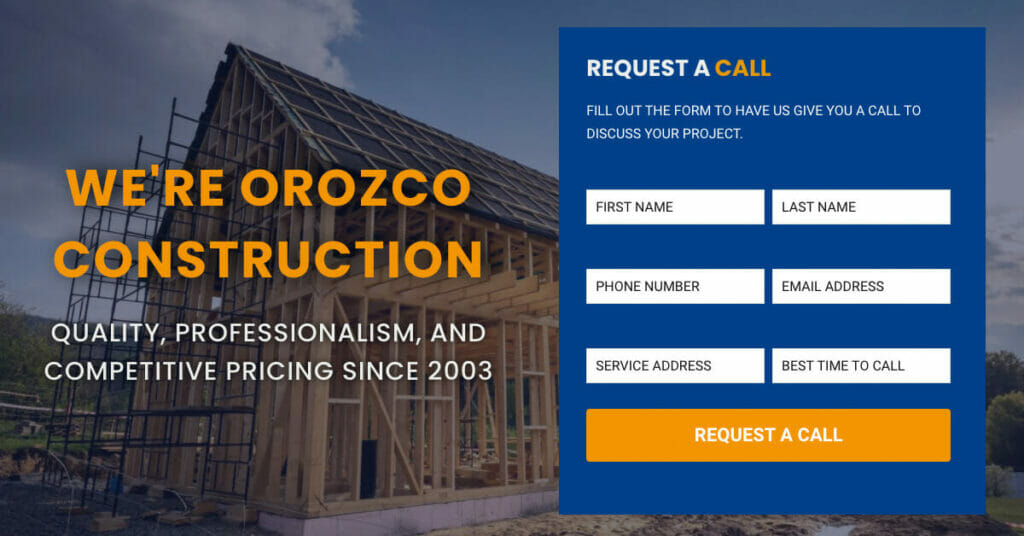 Communicate Constantly
One of the biggest problems that occurs between contractors and their customers is the breakdown of communication. It's vitally important that both parties remain in constant communication throughout the process. Staying in touch, however, does not mean looking over the contractor's shoulder every step of the way. It does mean checking in, discussing issues, problems and delays and working together to overcome them and move forward. If the homeowner is unhappy with something that's happening, they have to express that immediately. Likewise, if they like what they see, it's a good idea to pass on the praise. These simple techniques help to develop an honest, open relationship that will benefit both the homeowner and the contractor in the long run.
Conclusion
Taking on a home remodeling project is no easy feat. However, it is certainly worth the time and effort. Doing the work themselves isn't an option for some homeowners due to lack of experience, skill, or time and hiring the job out is the best option. Finding a reputable, experienced remodeling contractor isn't always easy, but it is simple. By following the guidelines above, a homeowner will ensure that they find the right remodeling company for their project.
If you are looking to hire a contractor for your next home remodel project, we would love the opportunity to work with you. Give us a call at 360-508-4707 or use the form at the end of this page to request a call.